Tiers payant pour les transports médicaux
09/06/2023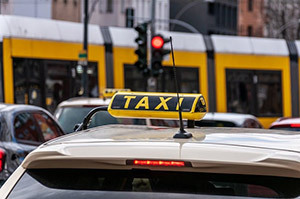 Taxi Prestige est à votre disposition pour vos trajets en taxi conventionné. Pour vous faciliter la vie, nous pratiquons le tiers payant pour vos courses prises en charge : prenez bien votre carte vitale pour ne pas avoir à avancer les frais !
Contactez notre entreprise de taxi pour toute demande.
Retour
Dear users, this website stores cookies on your computer. Their purpose is to improve your website experience while providing you with more personalized services. Cookies are also used for ads personalisation.
If you would like more information about the cookies we use, please see our
Privacy Policy
. By accepting cookies, you consent to their use. You can also adjust their settings. If you refuse cookies, your information will not be tracked when you visit this site. Only one cookie will be used in your browser to remember your preference not to be tracked.